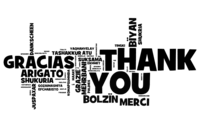 When placing an order with us please use any one coupon code below if it pertains to you!!!
Repeat customers recieve $10 off your next order:
Promo Code: repeat
6% off for active Military:
Promo Code: thankyou


$10 off for booking online!
Promo Code: bol1
6% off church events:
Promo Code: church


Tax Exempt? Please add your tax exempt number in the cooments section and use the below code:

Code: exempt
Please call if you have any questions regarding the promo codes. We do check for accuracy of these codes on every rental. Thank you!
Copyright 2010, Emma Lu's Party Rentals, llc (tm) (361) 728-7932.